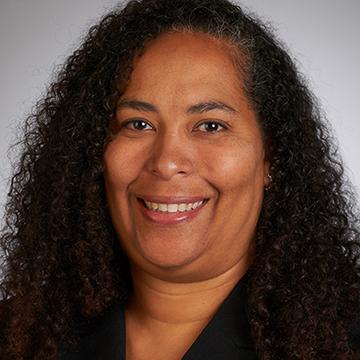 Director
Strategic Partnerships and Community Engagement
Dr. Simone Rahotep is the Director of Strategic Partnerships & Community Engagement for UCLA Enrollment Management. Simone is responsible for the strategic oversight, planning and execution of community outreach and engagement initiatives. She develops strategic relationships with community partners that increase the pipeline of talented students choosing UCLA, especially those from historically underrepresented communities. With a focus on outreach, access and equity, Simone loves building relationships, working with families, empowering young people, and creating new opportunities that inspire and celebrate academic excellence.
A True Bruin at heart, Simone earned her B.A. in Sociology and African American Studies from UCLA, her M.S. in Community Counseling from Georgia State University, and her Ph.D. in Counseling Psychology from Georgia State University. In her free time, Simone loves cooking and playing board games with her husband, son and daughter.