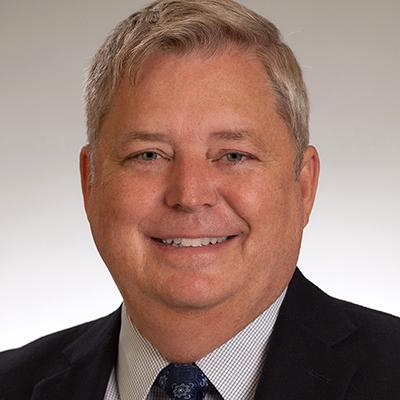 Deputy Director
Strategic Initiatives and Planning
Enrollment Management
Scott Carter has been with UCLA for over 30 years. In his current role with UCLA Enrollment Management, he provides leadership, visioning, comprehensive planning, and direct support to the Vice Provost. He is responsible for comprehensive planning and strategic initiatives, including project management, steering customer service efforts, and collaborating with academic stakeholders, and supporting students and families. He is a member of the College Board.
A recognized leader in UCLA Student Affairs, Scott assumed his current position in 2013 after serving in various campus roles. He was an Assistant Director with Residential Life, supervising Residential Education professional staff, overseeing academic initiatives, and guiding the Department's Program and Event Management unit. Scott also served as an Assistant Dean for the Dean of Students Office, reviewing conduct cases related to the UCLA Student Conduct Code. For 16 years, he served as a Student Affairs Officer and Advisor with UCLA Student Activities and Fraternity & Sorority Life. Scott is a strong advocate for student development and, during his tenure, led leadership initiatives and organizational development efforts for UCLA's vibrant and active student body. He was a recognized leader nationally and served on the board for the professional association for fraternity and sorority advising professionals.
Scott is a graduate of Purdue University with a BA in Communication and Psychology. He pursued his Doctorate in Educational Leadership with UCLA's Graduate School of Education and Information Studies. A native of Indiana, he is a first-generation college student committed to college access and equity in higher education.